Library design, planning and moving
Library architecture, interior design, library space planning and relocation.
FG Library & Learning is a market leading supplier and manufacturer of library and display furniture, designing vibrant and living libraries that work.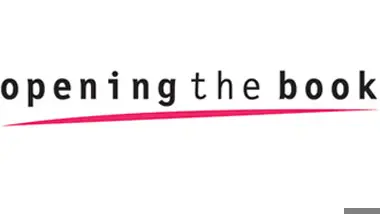 Opening the Book is unique among library furniture suppliers as the pioneer of the reader development movement that sparked momentous changes in libraries.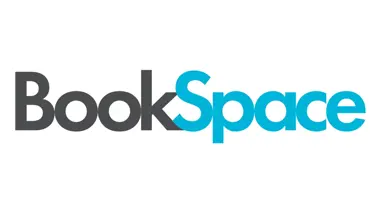 School libraries and children's libraries. Full library design and installation, or pick and mix from a collection of contemporary library furniture.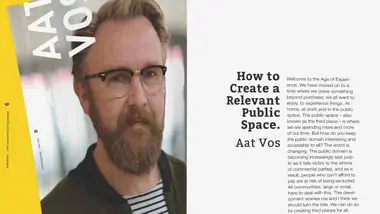 Aat Vos is an architect and creative consultant dedicated to reviving the public domain.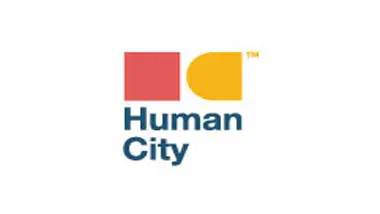 Human City is a human-centred spatial strategy and social value consultancy, creating inclusive spaces by connecting people to place.