Planning a successful library or archive move
Whether you are moving to a new building, or moving stock out of and then back into a refurbished library, careful forward planning is the key to success.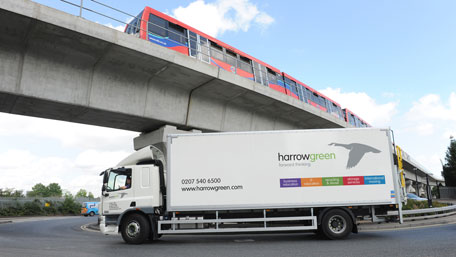 This Essential Design Guideline is designed to guide you through the essential steps, whether the project is large or small. It draws on the experience of Harrow Green, specialists in library, museum and archive relocation, storage and retrieval.
Download the full Essential Design Guideline publication from this page.